Feb 11, 2011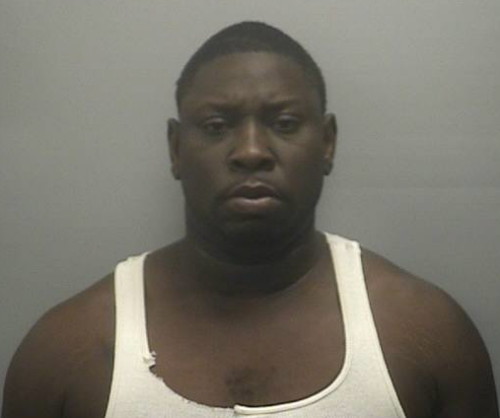 Charles George
DIXON (WREX) - A Dixon father is scheduled to be arraigned Friday on charges in the beating death of his three-month-old daughter.
Charles George, 33, will face two counts of aggravated battery of a child, aggravated domestic battery and involuntary manslaughter in the death of 3-month-old Tamari George.
The Winnebago County Coroner's office says Tamari died of blunt force trauma to the head. Her injuries were consistent with "Shaken Baby Syndrome" and included retinal hemorrhages, retinal detachments in both eyes, broken ribs, and multiple skull fractures.
She died at Rockford Memorial Hospital on September 23, 2010, three days after she was flown there from KSB Hospital in Dixon.
George is being held in the Lee County Jail on $1 million bond. He's scheduled to be arraigned on those new charges Friday in Lee County Court.
George also faces charges for allegedly physically abusing his four-year-old son.